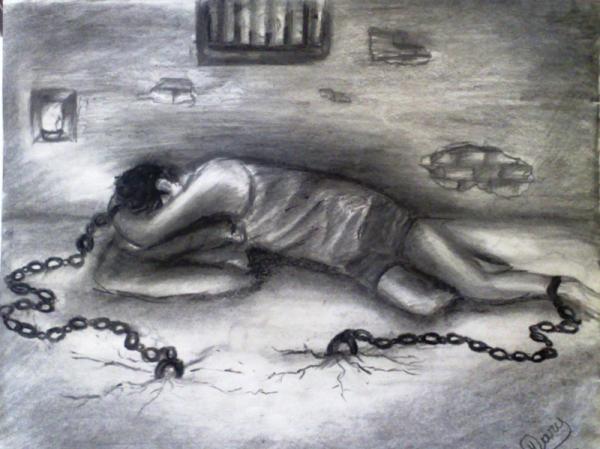 RAYMOND M MARTIN # 08191-025
USP TUCSON
U.S. PENITENTIARY
P.O. BOX 24550
TUCSON, AZ  85734

RAYMOND M MARTIN
REGISTER NUMBER: 08191-025
DOB: need
AGE: 55
RACE: WHITE
SEX: MALE
LOCATED AT: Tucson USP
RELEASE DATE: LIFE

Words from Raymond Martin ~ Click here

Make a difference in ending cannabis prohibition and donate to POW420 today -
pow420.com/donate_to_pow420

Former Gallatin County Sheriff Raymond M. Martin Sentenced to Two Consecutive Life Terms Plus Ten Years

RAYMOND M. MARTIN, age 48, of Junction, Illinois, was sentenced in United States District Court in Benton to two life sentences plus ten years. The life sentences were also imposed consecutively to each other. The sentence stems from MARTIN's conviction on September 23, 2010, following an eight day jury trial, of all 15 counts alleged against him. MARTIN was the elected Sheriff of Gallatin County. He was removed from office by the Gallatin County Board following his conviction.
Specifically, MARTIN was convicted of three counts of distribution of marijuana, one count of conspiring between November 2008 and May 18, 2009, to distribute marijuana, two counts of carrying a firearm during and in relation to a drug trafficking crime, three counts of attempted witness tampering by physical force, one count of conspiracy to tamper with witnesses through physical force, three counts of attempted witness tampering through threats, intimidation, and corrupt persuasion, one count of conspiracy to tamper with witnesses through threats, intimidation, and corrupt persuasion, and one count of attempting to structure financial transactions to avoid currency reporting requirements.

Inmate Search ~ BOP
To send money, books, mail, anything please go to -