Robert has been released. Welcome home!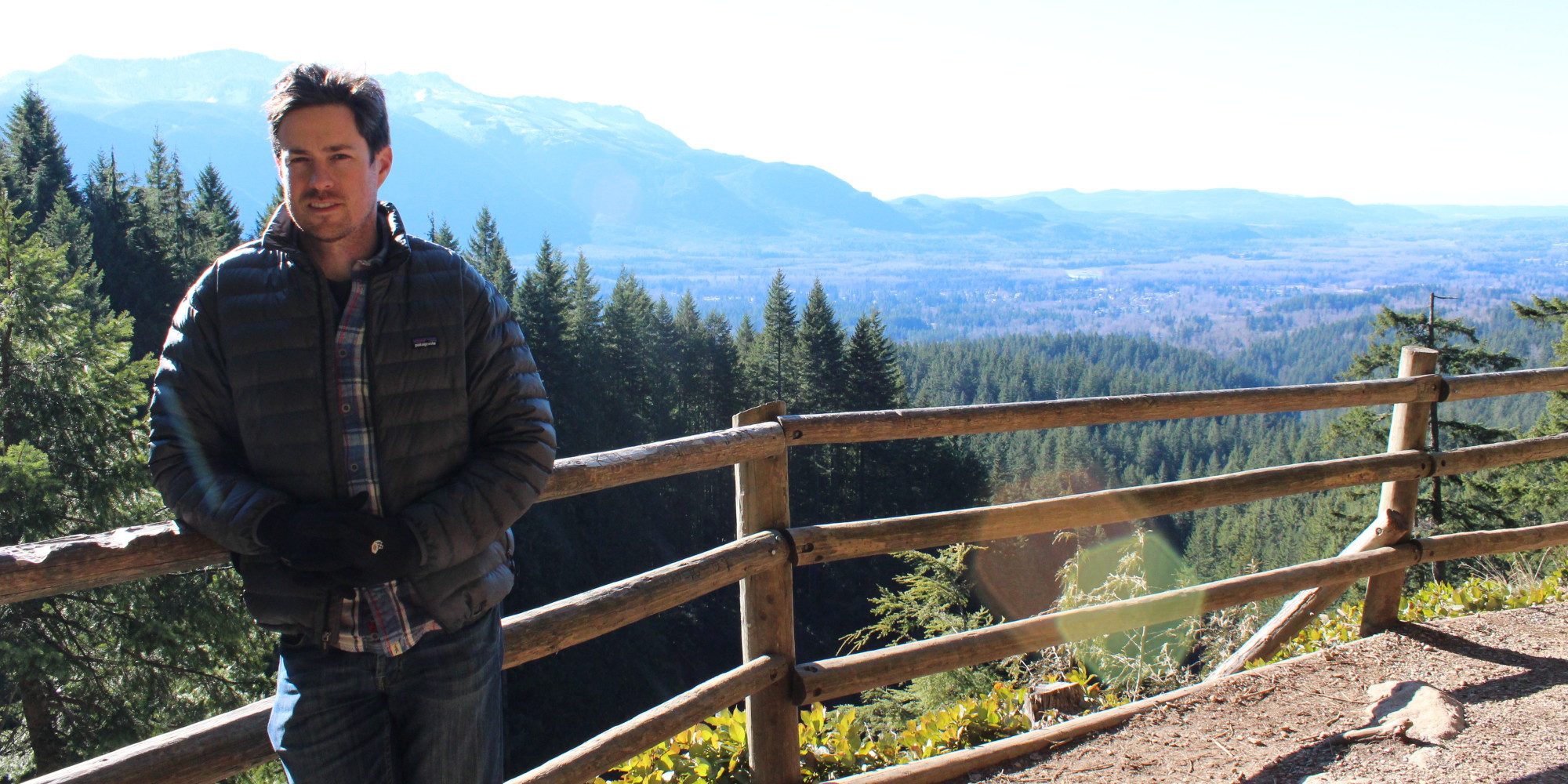 ROBERT DUNCAN # 69019-097
RRM Sacramento
RESIDENTIAL REENTRY OFFICE
501 I STREET, SUITE 9-400
SACRAMENTO, CA  95814

ROBERT DUNCAN
Register Number: 69019-097
DOB: 2/17/1983
SEX: MALE
RACE WHITE
Released On: 11/27/2015

Inmate Search ~ BOP

Free Robert Duncan Facebook Page

Imprisoned Pot Shop Employee Has A Message For Obama

What It's Like To Cancel Your Gym Membership Because You're Going To Prison 

Pot Shop Worker Goes To Prison LIVE

Legal marijuana grower readies for two-year federal prison sentence

Robert Duncan: Why I Thought I'd Never Go To Prison For Growing Marijuana
Robert Duncan, who managed marijuana-growing for a collective of Northern California medical marijuana dispensaries, surrendered to federal where he will serve a two-year sentence.