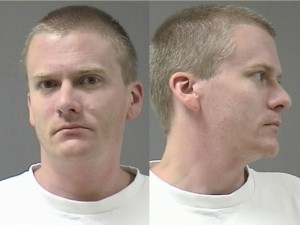 JUSTIN LANE FLOR # 11359-046
USP LOMPOC
U.S. PENITENTIARY
3901 KLEIN BLVD
LOMPOC, CA  93436

JUSTIN LANE FLOR
REGISTER NUMBER: 11359-046
DOB: need
AGE: 39
RACE: WHITE
SEX: MALE
LOCATED AT: Lompoc USP
RELEASE DATE: 07/09/2021

Inmate Search ~ BOP
Miles City Father/Son duo plead guilty to marijuana charges.
Richard Giles Flor, Justin Lane Flor, And Sherry Lyn Flor Sentenced In U.S. District Court
Miles City medical marijuana family sentenced.

Justin Flor plead guilty to conspiracy to manufacture, distribute, and possess with intent to distribute marijuana.

To send money, books, mail, anything please go to -