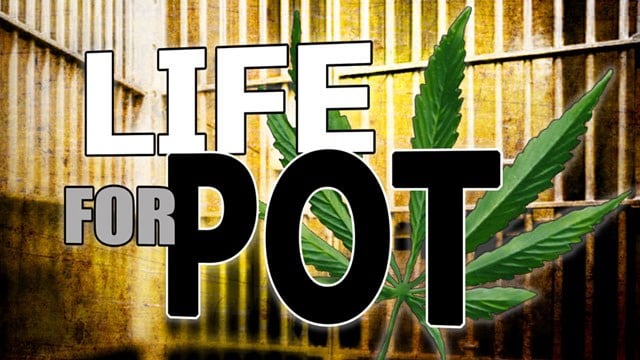 FATE WINSLOW # 112270
LOUISIANA DEPARTMENT OF CORRECTIONS
P.O. BOX 94304
BATON ROUGE, LA 70804-9304
FATE WINSLOW
REGISTER NUMBER: 112270
DOB: 05/18/1967
AGE: 48
RACE: AFRICAN AMERICAN
SEX: MALE
LOCATED AT:
LOUISIANA DEPARTMENT OF CORRECTIONS
RELEASE DATE: LIFE
Words from Fate Winslow ~ Click here
Make a difference in ending cannabis prohibition and donate to POW420 today -
pow420.com/

donate_to_pow420
Inmate Search ~ Vinelinks


Life in Prison for Selling $20 of Weed
Fate Vincent Winslow was homeless when he acted as a go-between in the sale of two small bags of marijuana, worth $10 in total, to an undercover police officer. Police did not arrest the white seller, even though they witnessed the entire transaction and found the marked bill used to make the controlled drug buy in his pocket. Winslow, who is Black, was sentenced to mandatory life without parole under Louisiana's four-strikes law based on prior convictions for simple (unarmed) burglaries committed 14 and 24 years earlier and a nearly decade-old conviction for possession of cocaine.