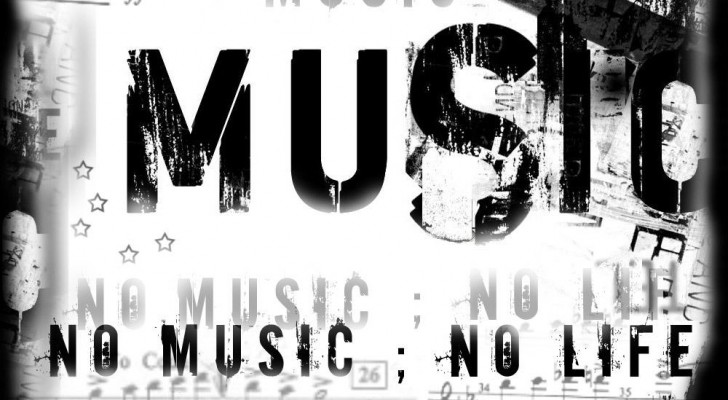 Pot Talk Radio is looking for music of the movement. Let's Talk Pot ~ and play YOUR music.

Music has always kept company with American wars. During the Revolutionary War, "Yankee Doodle" and many other songs set to reels and dances were sung to keep spirits alive during dark hours. "The Battle Hymn of the Republic," Lincoln's favorite song during the Civil War, was countered by "Dixie" in the Confederate States. In 1918, in the middle of World War I, Irving Berlin gave us "God Bless America," So, what is our WAR song? After all, President Nixon Declared the WAR on Drugs. And our prisons are stock piled with non-violent, victim less, cannabis only crimes.

Wars also create their unique antagonists who transform their empathy, concern, anger, and other emotions into poetry, prose, or in our time, popular music.  Lead the way with your message, with your song. 

Will your music be the next song of this war. We at POW420 strongly encourage YOU to Take ACTion through song. Help end cannabis prohibition and share you music today. Send to: [email protected]




Do you like this post?
---