Smoking, the principal route of cannabis administration in the United States provides a rapid and highly efficient method of drug delivery. Approximately 30% of THC in marijuana or hashish cigarettes is destroyed by pyrolysis during smoking. Drug delivery during cannabis smoking is characterized by rapid absorption of THC. Bioavailablity of smoked THC is reported to be 18-50% partly as a result of the intra- and inter-subject variability in smoking dynamics that contribute to uncertainty in dose delivery. The number, duration and spacing of puffs, hold time, and inhalation volume greatly influence the degree of cannabis exposure.

For more information about cannabis administration click below to view a free pdf book.


---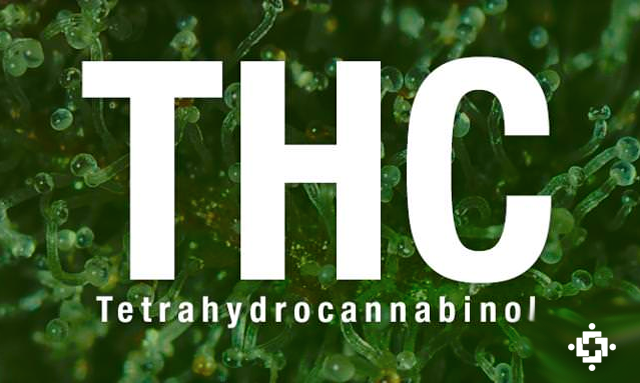 The chemical structure of cannabinoids in marijuana is also important. About 95% of THC present in marijuana plant material is in the form of two carboxylic acids that are converted to THC during smoking. Scientist originally believed that if a person orally ingested marijuana without heating, very little THC would be absorbed. They had evidence that if one heated marijuana before ingestion, as occurs with marijuana brownies, significant quantities of THC were absorbed. Later studies demonstrated that an individual can also absorb THC from marijuana plants that were dried in the sun, because variable amounts of THC released by decarboxylation. Hashish and hashish oil retain much of the parent THC in a form that can be more easily absorbed, whether smoked or ingested orally.



Turner, C.E. Elsohly, M.A., and Boeren, E.G. (1980) Constituents of cannabinoids. Clin. Pharmacokinet. 42, 327-360
Claussen, U. and Korte, F. (1968) Concerning the behavior of hemp and delta-9-6a. 10a trans-tetrahycocannabiniol in smoking, Justus Liebigs. Ann. Chem. 719, 162-165


---