CRAIG CESAL # 52948-019
FCI TERRE HAUTE
FEDERAL CORRECTIONAL INSTITUTION
P.O. BOX 33
TERRE HAUTE, IN  47808

Free our Pot Prisoners


---
This is a request to Charles Samuels Bureau of Prison Director to use Title 18 U.S.C 3852 (c) (1) (A) (i) to reduce life sentences on behalf of Andy Cox, Bruce Harrison, Corvain Cooper, Craig Cesal, and Craig Frazier...all serving LIFE sentences for marijuana.

Title 18 U.S.C  3852 (c) (1) (A) (i) authorizes the Court, upon motion of the Director of the Bureau of Prisons, to modify a term of imprisonment upon the finding that extraordinary and compelling reasons warrant the reduction.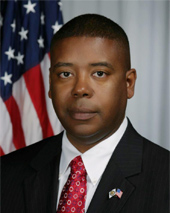 ANDY COX # 89487-020




BRUCE WAYNE HARRISON # 18373-018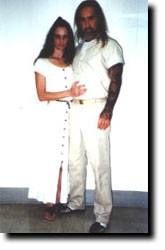 CORVAIN T COOPER #  64301-112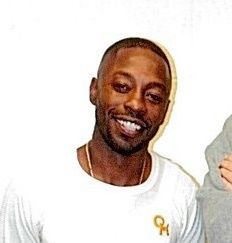 CRAIG CESAL # 52948-019




CRAIG WILLIAM FRAZIER # 09182-046


---


CRAIG CESAL # 52948-019
FCI TERRE HAUTE
FEDERAL CORRECTIONAL INSTITUTION
P.O. BOX 33
TERRE HAUTE, IN  47808

CRAIG CESAL
REGISTER NUMBER: 52948-019
DOB: 9/13/1960
AGE: 58
RACE: WHITE
SEX: MALE
LOCATED AT: Terre Haute FCI
RELEASE DATE: 05/10/2028

Words from Craig Cesal ~ Click here

Make a difference in ending cannabis prohibition and donate to POW420 today -
pow420.com/donate_to_pow420

Free Craig Cesal Website 
Craig Cesal Facebook page

Life for Pot~ Craig Cesal 
Craig Cesal was serving a sentence of Life Without Possibility of Parole of a nonviolent marijuana "offense. now he has an out date of 5/10/2028.
Craig Cesal co-owned a towing company that recovered and repaired trucks for a rental company. Some of these trucks were used to transport huge quantities of marijuana as smugglers had hidden drugs in the truck's inner panels. Prosecutors said Cesal was in on the conspiracy and he faced the choice of testifying against people and situations he knew nothing about or face life in prison. Cesal is currently incarcerated at the federal prison in Greenville, IL.
Inmate Search ~ BOP
To send money, books, mail, anything please go to -  

Federal Bureau of Prisons
---