This is a request to Charles Samuels Bureau of Prison Director to use Title 18 U.S.C 3852 (c) (1) (A) (i) to reduce life sentences on behalf of Andy Cox, Bruce Harrison, Corvain Cooper, Craig Cesal, and Craig Frazier...all serving LIFE sentences for marijuana.

Title 18 U.S.C  3852 (c) (1) (A) (i) authorizes the Court, upon motion of the Director of the Bureau of Prisons, to modify a term of imprisonment upon the finding that extraordinary and compelling reasons warrant the reduction.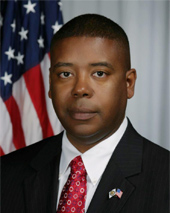 ANDY COX # 89487-020




BRUCE WAYNE HARRISON # 18373-018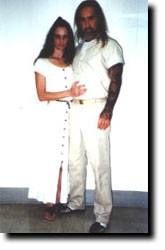 CORVAIN T COOPER #  64301-112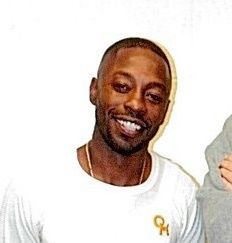 CRAIG CESAL # 52948-019




CRAIG WILLIAM FRAZIER # 09182-046


---



BRUCE WAYNE HARRISON # 18373-018
FCI COLEMAN MEDIUM
FEDERAL CORRECTIONAL INSTITUTION
P.O. BOX 1032
COLEMAN, FL  33521

BRUCE WAYNE HARRISON
REGISTER NUMBER: 18373-018
DOB: need
AGE: 65
RACE: WHITE
SEX: MALE
LOCATED AT: Coleman Medium FCI
RELEASE DATE: 09/20/2037

Words from Bruce Harrison ~ Click here 

Make a difference in ending cannabis prohibition and donate to POW420 today -
pow420.com/donate_to_pow420

I'm 64 years old and if my appeal brings no relief, I'll probably spend the rest of my life incarcerated. Like so many others, I'm a first time offender. Unlike many others, my convictions stem from determined government henchmen.
After years of investigation and attempts in state court, they were unable to secure a conviction. Their persistence eventually paid off by entrapping me and my co-defendants. I became a duped puppet doing the marionette mamba to the strings pulled by manipulative government agents.
They successfully employed tactics which were so appalling, 8 of the 12 jurors protested their own verdicts! A few even stated they would have exercised a jury pardon, if they had known of it's existence. Unfortunately, the courts are no longer required to include that option in their jury instructions.
So, here I sit; almost 2,000 miles away from all my family, friends, and other loved ones. And if you think you're safe inside your walls, you might want to think again. In this war even the innocent are not immune.

Bruce Harrison, a former corporal in the U.S. Marine Corps. Bruce served his country honorably during the Vietnam War, earning many distinctions, including two Purple Hearts.
To send money, books, mail, anything please go to -  

Federal Bureau of Prisons
---