This is a request to Charles Samuels Bureau of Prison Director to use Title 18 U.S.C 3852 (c) (1) (A) (i) to reduce life sentences on behalf of Andy Cox, Bruce Harrison, Corvain Cooper, Craig Cesal, and Craig Frazier...all serving LIFE sentences for marijuana.

Title 18 U.S.C  3852 (c) (1) (A) (i) authorizes the Court, upon motion of the Director of the Bureau of Prisons, to modify a term of imprisonment upon the finding that extraordinary and compelling reasons warrant the reduction.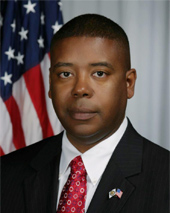 ANDY COX # 89487-020




BRUCE WAYNE HARRISON # 18373-018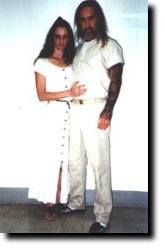 CORVAIN T COOPER #  64301-112




CRAIG CESAL # 52948-019




CRAIG WILLIAM FRAZIER # 09182-046


---
ANDY COX # 89487-020
USP POLLOCK
U.S. PENITENTIARY
P.O. BOX 2099
POLLOCK, LA  71467
ANDY COX
REGISTER NUMBER: 89487-020
DOB: 7/13/1964
AGE: 54
RACE: WHITE
SEX: MALE
LOCATED AT: Pollock USP
RELEASE DATE: LIFE 

Words from Andy Cox ~ Click here

Make a difference in ending cannabis prohibition and donate to POW420 today -
pow420.com/donate_to_pow420

For more information about a 2255 hearing
Former Fugitive Marijuana Grower Sentenced to Life in Prison 
Andy says-
Good to hear from you, was wondering what had happen to you, but have got kind of used to people dropping out of sight, I know on the outside you all have a life moving along and were just stuck with the same day after day thing. I do hope all is well. was just letting you know that I got good news on the 2255, don't need any help or anything, you could let anyone in the Atlanta area know there will be a hearing on a grow case about plants verse seedlings coming up august 26 at the federal building in Gainesville Georgia at ten am, Andrew Cox  v. United States... Take Care, if there is anything I can do to Help you please let Me know.............. always Andrew.
To send money, books, mail, anything please go to -  
---