POW420 ~ Conference Call is Open to the public. The goal is to get feedback from the community, to generate ideas, to set goals, and to work together to end cannabis prohibition. Call in, listen, par-take ~ Join Team Green! 

You can call in or get an email invite. We are very excited to work with all of you ~ We are eager to get started. 
See you soon.


1.  Please join my meeting, 
Wednesday, July 15, 2015 at 4:00 PM
 Pacific Daylight Time.
https://global.gotomeeting.com/join/487757357
2.  Use your microphone and speakers (VoIP) - a headset is recommended.  Or, call in using your telephone.
Dial  
1 (657) 220-3412
Access Code: 487-757-357
Audio PIN: Shown after joining the meeting
Meeting ID: 487-757-357
GoToMeeting® 
Online Meetings Made Easy®
Not at your computer? Click the link to join this meeting from your iPhone®, iPad®, Android® or Windows Phone® device via the GoToMeeting app.

-Topic helping Amber Taylor navigate the clemency paperwork for her father Thomas Landreth.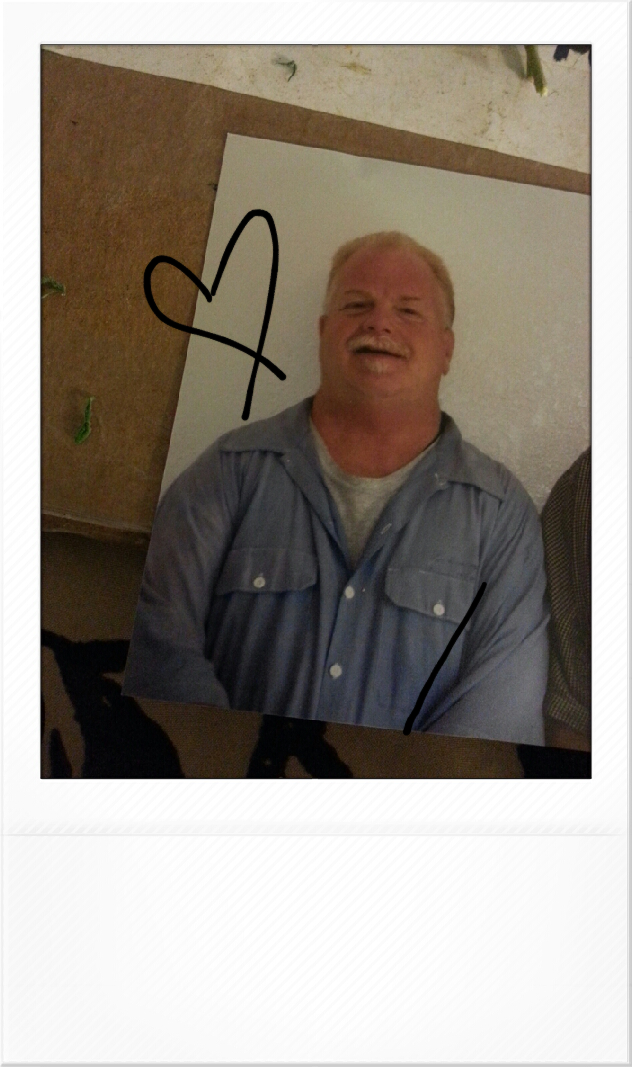 GoToMeeting® 
Online Meetings Made Easy®


WHEN
July 15, 2015 at 6:00pm - 6:30pm
WHERE
POW420 ~ Conference Call

CONTACT
Dennis Boisvert · · 1-619-631-5337
Who's RSVPing
---