Welcome! POW420 Team Green is in need of a logo. We have some ideas but are welcome to everyone's ideas. Send your ideas to [email protected] or post on POW420 Facebook page. Thank you all for helping us. Remember, that No-one belongs in jail for a plant.   We will share all suggestions on this page. We would love some feed back, suggestions, anything!





Thank you Chris Topher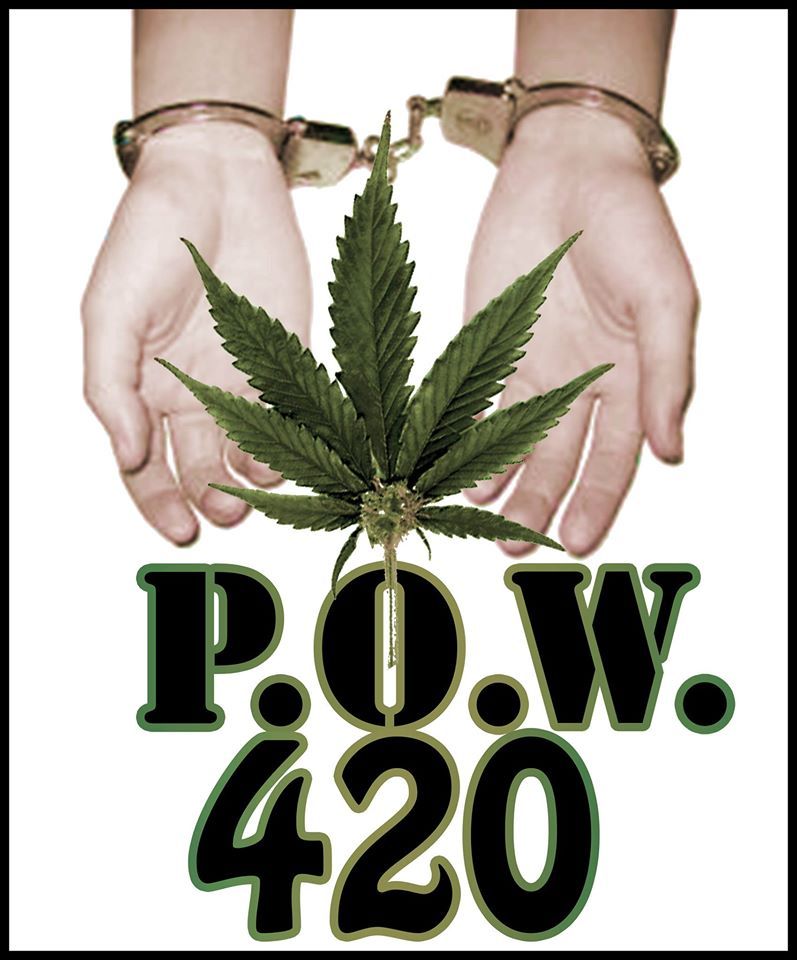 Do you like this post?
---