This is a request to Charles Samuels Bureau of Prison Director to use Title 18 U.S.C 3852 (c) (1) (A) (i) to reduce life sentences on behalf of Andy Cox, Bruce Harrison, Corvain Cooper, Craig Cesal, and Craig Frazier...all serving LIFE sentences for marijuana.

Title 18 U.S.C  3852 (c) (1) (A) (i) authorizes the Court, upon motion of the Director of the Bureau of Prisons, to modify a term of imprisonment upon the finding that extraordinary and compelling reasons warrant the reduction.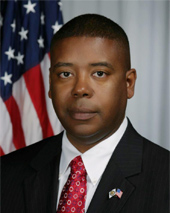 ANDY COX # 89487-020




BRUCE WAYNE HARRISON # 18373-018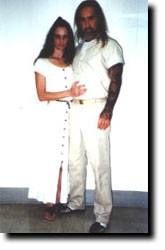 CORVAIN T COOPER #  64301-112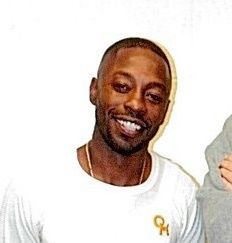 CRAIG CESAL # 52948-019




CRAIG WILLIAM FRAZIER # 09182-046


Do you like this post?
---