Daniel has been released. Welcome home.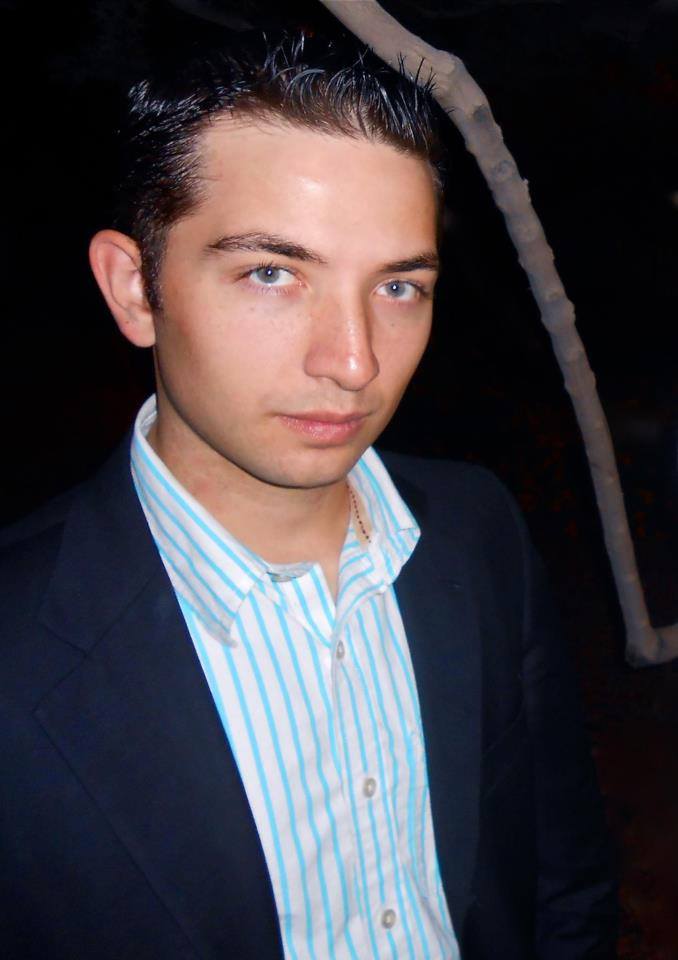 DANIEL DEAN BALLARD # 1127751
CASA GRANDE TRANSITIONAL CENTER
3955 WEST RUSSELL ROAD 
LAS VEGAS NV, 89118-2316

DANIEL DEAN BALLARD
REGISTER NUMBER: 1127751
SEX: MALE
RACE: WHITE
RELEASED DATE: 11/10/2015

Inmate Search~ Nevada Department of Corrections

 Marijuana fills foreclosed homes in Las Vegas area 

Fredrica Ballard and her family were busted for filling their four-bedroom rental home with 61 marijuana plants. Ballard claimed to have a doctor's note entitling her to grow 99 plants, but Nevada law allows a medical marijuana permit holder to grow only seven plants.
To send money, books, mail, anything please go to -  
Nevada Department of Corrections

Sending Money 

Inmate Information