Brian has been released. Welcome home.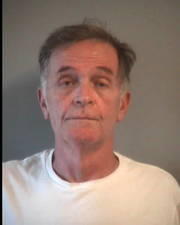 BRIAN  MURPHY # A4024296
MAUI COMMUNITY CORRECTIONAL CENTER 
600 WAIALE DRIVE 
WAILUKU, HI 96793

BRIAN  MURPHY
REGISTER NUMBER: A4024296
RACE: WHITE
SEX: MALE
RELEASED ON: 5/7/2015
Please Commute Brian Murphy's Prison Sentence
Despite this commendation, on Dec. 5, 2014 Brian was sentenced to 1 year in jail for a "criminal conspiracy" to sell marijuana, from the charges filed in 2008. Brian's trial judge blocked the jury from knowing that Brian distributed ONLY MEDICAL MARIJUANA to ONLY CERTIFIED MEDICAL MARIJUANA PATIENTS.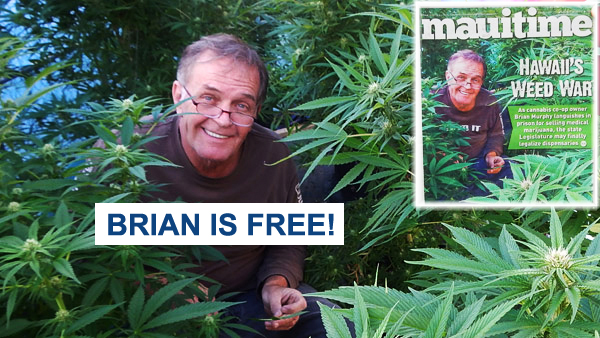 https://www.youtube.com/watch?v=She9OVo82cM